In association with Brewin Dolphin, Burton Sweet are holding a training event for trustees and senior managers of charities hosted by Bristol Music Trust in the Terrace Bar at the Colston Hall, Bristol.

When: Wednesday 2 November 2016, 10am – 2pm (includes lunch)
At: The Terrace Bar at the Colston Hall, Bristol, BS1 5AR.
We are offering an opportunity for the trustees and senior managers of charities to learn about the latest changes in Charity Law, including the new rules on social investments, and best practice guidance for charities that may be considering implementing an ethical policy within their investment portfolio.
Delegates will enjoy lunch, during which there will be an opportunity for networking and further conversation.
Burton Sweet Speaker Cecile Gillard, Legal Manager (Charities and Civil Society). Cecile will provide an update on the new social investment rules and other key charity law requirements, in the context of charity investing, as well as highlighting key aspects of the Charity Commission's regulatory approach.
Brewin Dolphin Speaker Russell Hooper, Assistant Director, Charity and Institutional Clients. Russell will provide guidance on best practice and practical issues for implementing an ethical investment policy
Guest Speaker Marguerite Jenkin, Finance and Commercial Director, Bristol Music Trust. Marguerite will update us on the exciting development plans for the Colston Hall.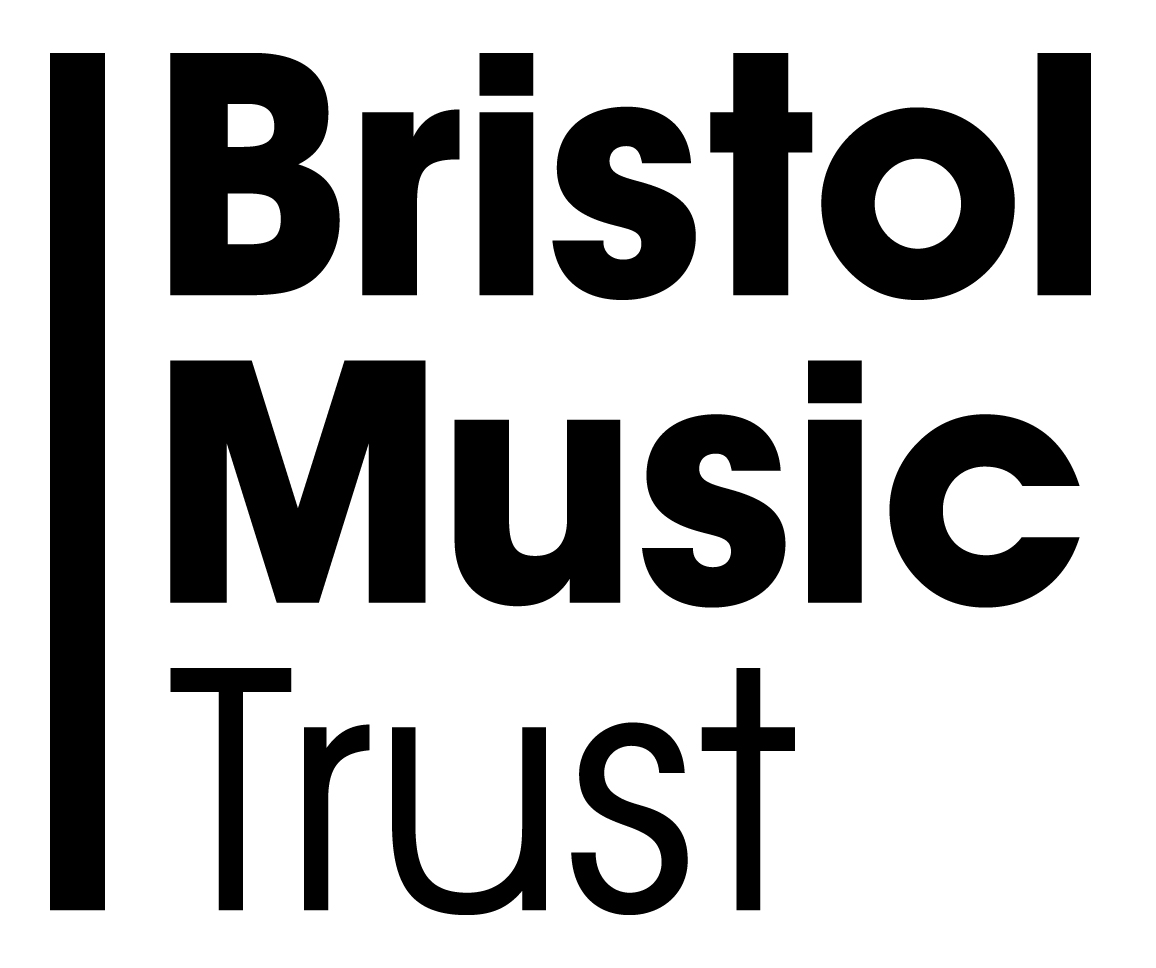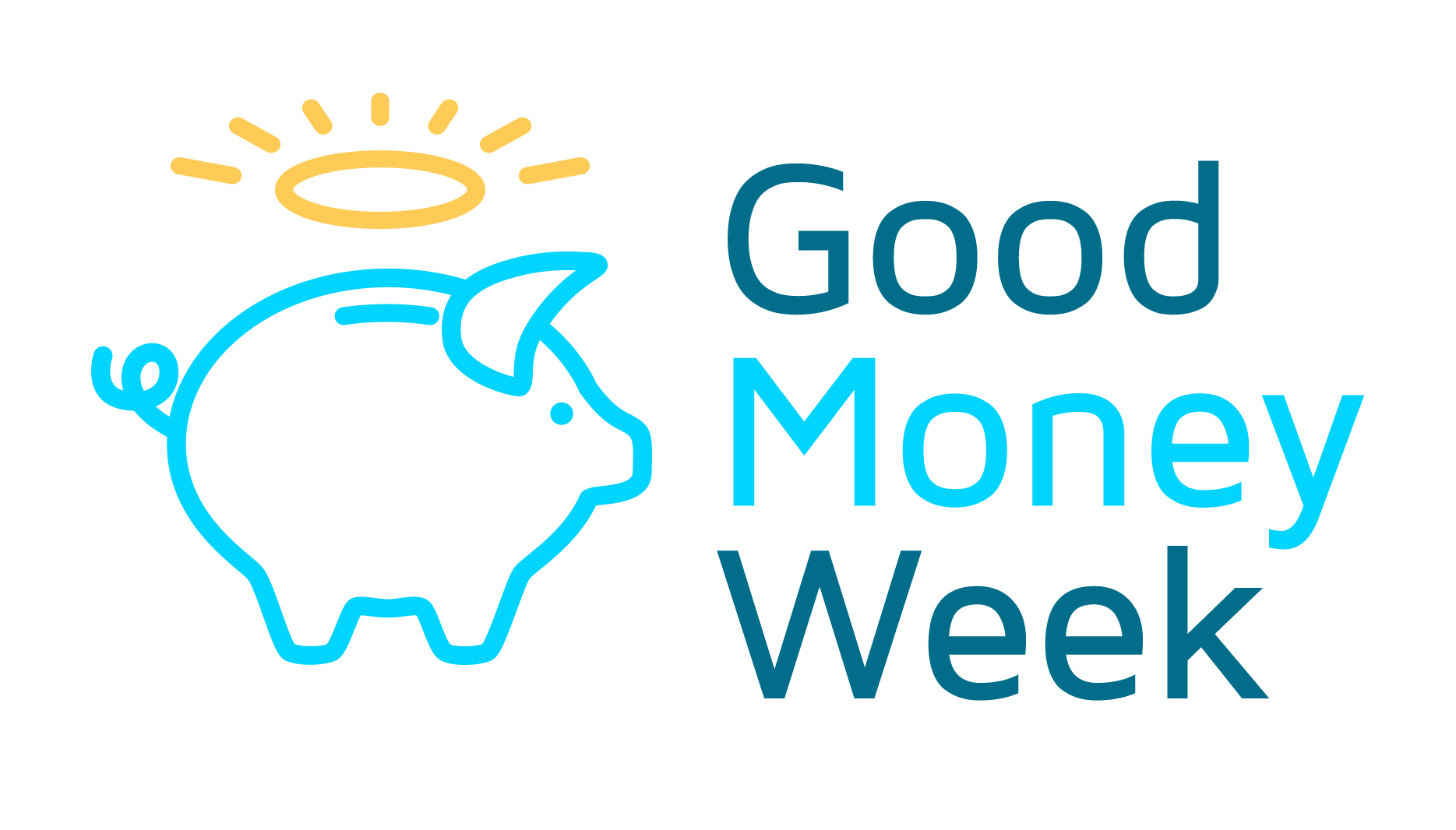 Everyone is warmly invited – free event but prior booking is essential.
Contact deborah.hampson@brewin.co.uk
Tel: 0117 968 9500