Do you own or manage an exceptional business? Have you launched an innovative product or service, or ran a successful marketing campaign? Maybe you've committed to sustainability, or have just launched a start-up business.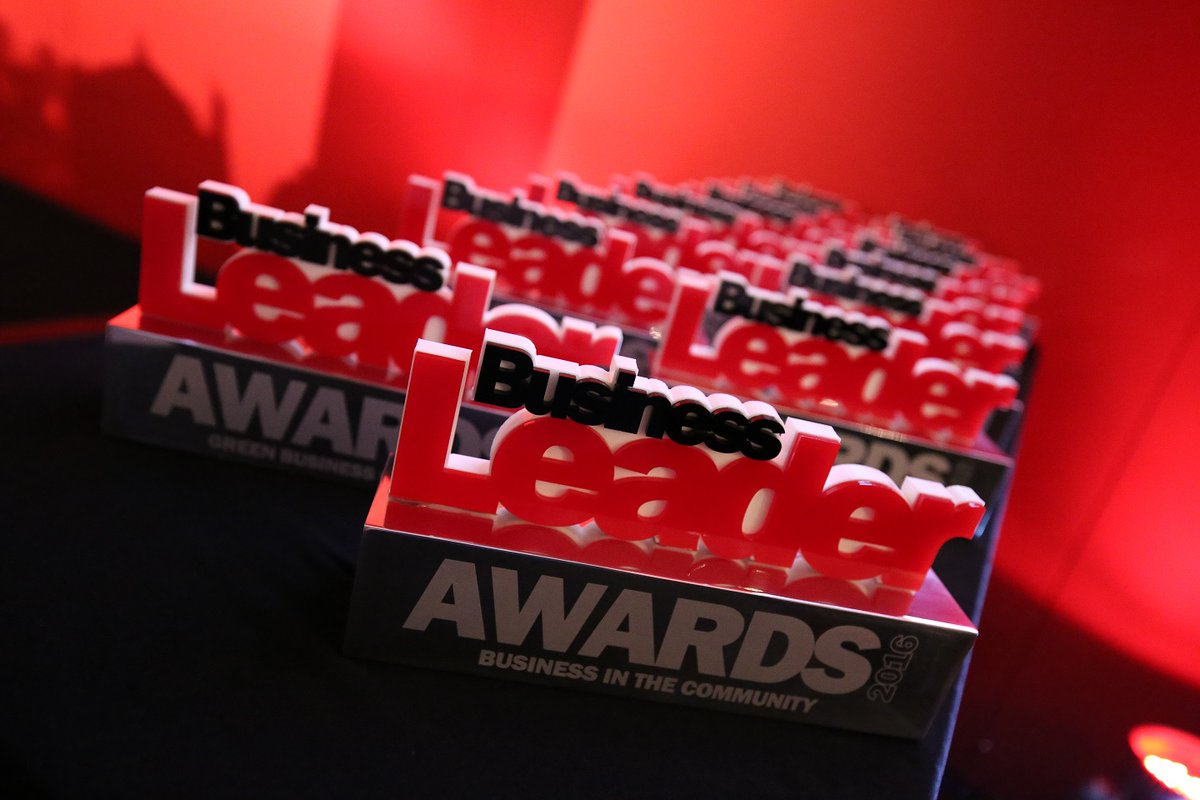 The Business Leader Awards is now firmly established as the most important and prestigious business event of the year, recognised by the business community, your customers and peers alike.
The Business Leader Awards is free to enter, and you can enter any number of awards.  Entry is open to organisations where the principal activity or head office is based in the Bristol City region or M5 corridor from South Gloucestershire to Taunton.
Judges are senior business and community figures who have been carefully selected for their expertise and professionalism. Each Award Category is assigned three judges who assess the applications and decide on three finalists and an eventual winner.
Burton Sweet have a long tradition of supporting The Business Leader Awards and we are once again sponsoring the Rising Star Award.
For further details on the entry categories and to enter please go to www.blawards.co.uk