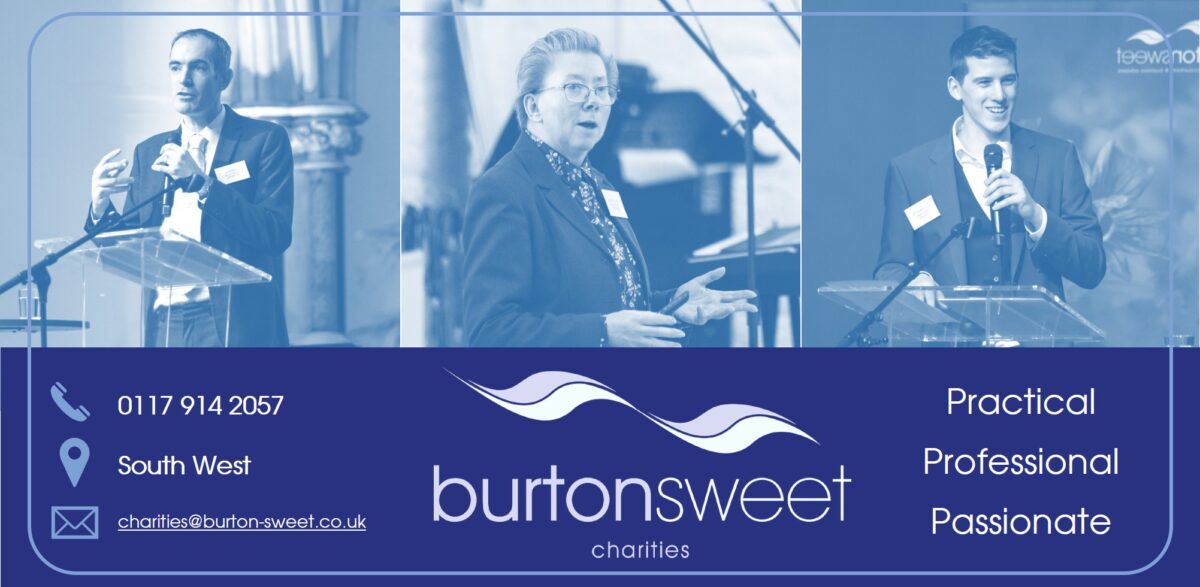 For our Summer Charity Catch-Up special, we'll be devoting some of the session to answering your most pressing questions.
It's your chance to pick the brains of the Burton Sweet team about those aspects of running your charity that have been on your mind. Please submit your questions in advance, by emailing charities@burton-sweet.co.uk (with the subject line 'Charity Catch-up question'), and we'll answer as many as we can on the day.
We'll be focusing on:
Your chance to ask Cecile and Ed your pressing charity questions!
Challenges for charities that principally operate by funding others
 News update
Public support for charities – what's the latest?