The deadline for employers to file forms P11D and P11D(b) for 2016/17 is 6th July 2017 and HMRC has just published the online versions of form P11D(b).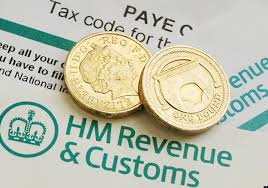 The purpose of form P11D(b) is to report Class 1A National Insurance contributions (NIC) on expenses and benefits-in-kind and to declare that forms P11D have been submitted to HMRC.
Employers who payroll all benefits-in-kind and so do not need to submit forms P11D must nevertheless submit form P11D(b) to report their Class 1A NIC liability to HMRC.
HMRC has published guidance on completing forms P11D and high level guidance on expenses and Benefits-in-Kind.
Class 1A NIC must be paid by 19th or 22nd July depending on whether the payment is by cheque or by bank transfer.
For further guidance and information please speak to your Burton Sweet business advisor or please contact Rachel Finch, Partner, on 01934 620011 for further information, or email her at rachel.finch@burton-sweet.co.uk.