Following Rishi Sunk's 2021 Budget update, our tax team will talk about the main proposals, aimed at companies and self-employed.
Date of Event Webinar
18.03.2021 – 14:00 – 15:00 pm.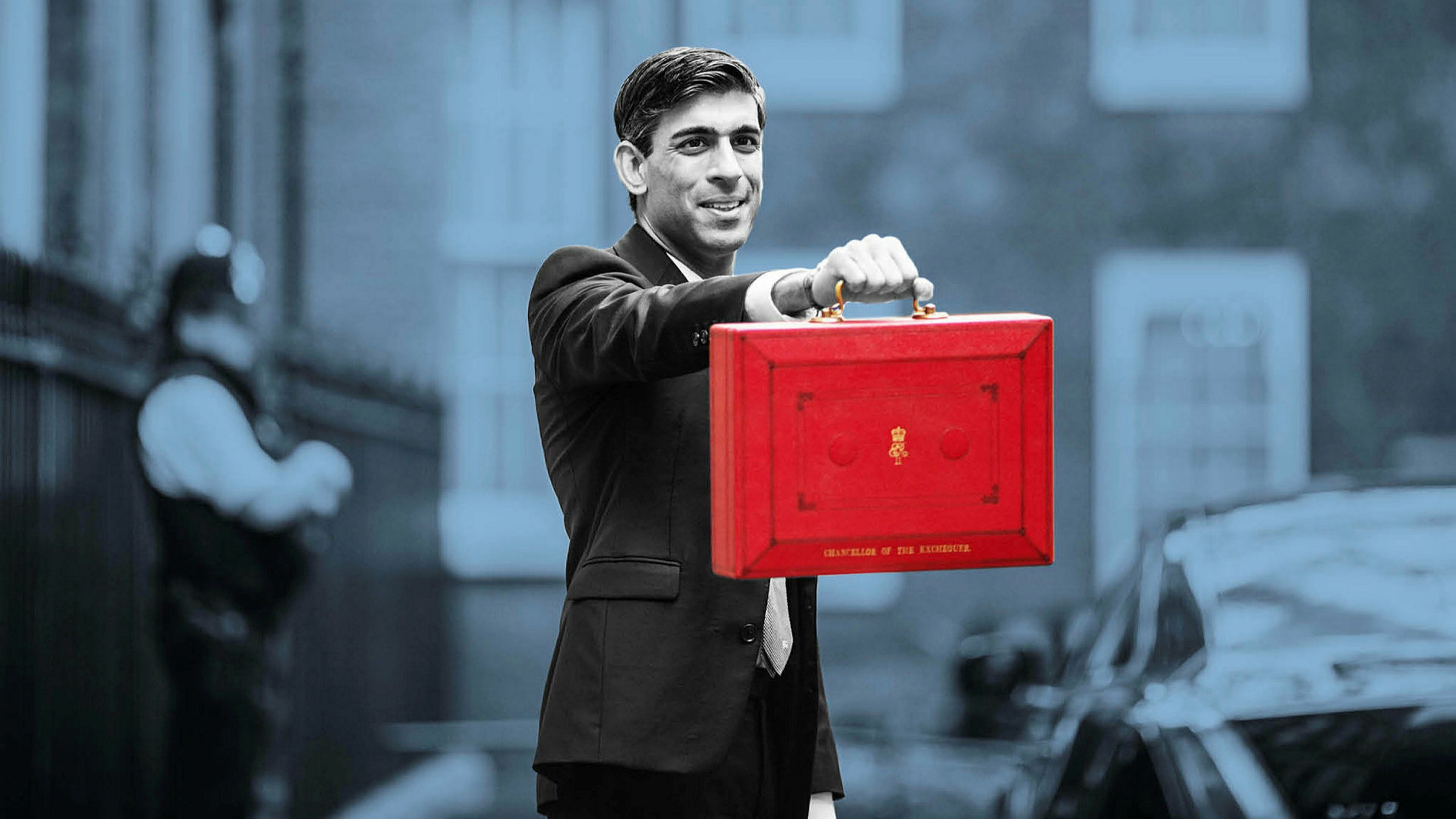 Budget Event Summary
Chancellor Rishi Sunak set out a Budget to protect businesses through the pandemic, fix the public finances and begin building the future economy.
Now that the dust has settled on Rishi Sunak's second Budget our tax team has put together two helpful resources aimed at giving you the information you need to be aware of and to take advantage of the changes that are relevant to you and your business.
Free webinar: where our tax managers will address the main proposals for companies and self-employed.
Our tax team will be on hand to answer any questions towards the end of the event.
book your place for the Budget webinar.
https://www.eventbrite.co.uk/e/march-2021-budget-update-tickets-144644175623
The Budget webinar Summary is available at:
https://www.burton-sweet.co.uk/march-2021-budget/
2021 Budget Highlights
Extension: Coronavirus Job Retention Scheme (CJRS) until 30 September.
Fourth and fifth SEISS grants this year.
Extension: stamp duty holiday until 30 September.
£5 billion restart grants to boost businesses after lockdown ends.
Corporation tax set to rise to 25% in 2023.
Eight locations named for Freeports in England.
A super-deduction providing allowances of 130% on most new plant and machinery.
Post-event guide sheets.
Book now for a copy of the slides, notes and recording of the 2021 budget webinar for future reference.
Got any questions?
Get in touch with any one of our accountants for help about the budget proposals or email nigel.harris@burton-sweet.co.uk