We offer a complete package of services for small and not-so-small businesses, including sole traders or partnership.
We understand that being a sole trader or partnership can mean extra caution when it comes to business expenditure. Our services can be tailored to any budget and help you get the most from your money. We can assist you in understanding your self-assessment tax return or giving guidance on planning financially and strategically to ensure your business is profitable.
Whether you want a basic annual account and tax return service, bookkeeping and VAT, or more strategic support to help you manage and grow your business, our expert Nigel will be able to help.
Are you thinking of incorporating? We can help you understand the pros and cons of turning the business into a limited company and assist you with all the legal and tax formalities to do so as smoothly as possible.
Find out how we helped Adrian…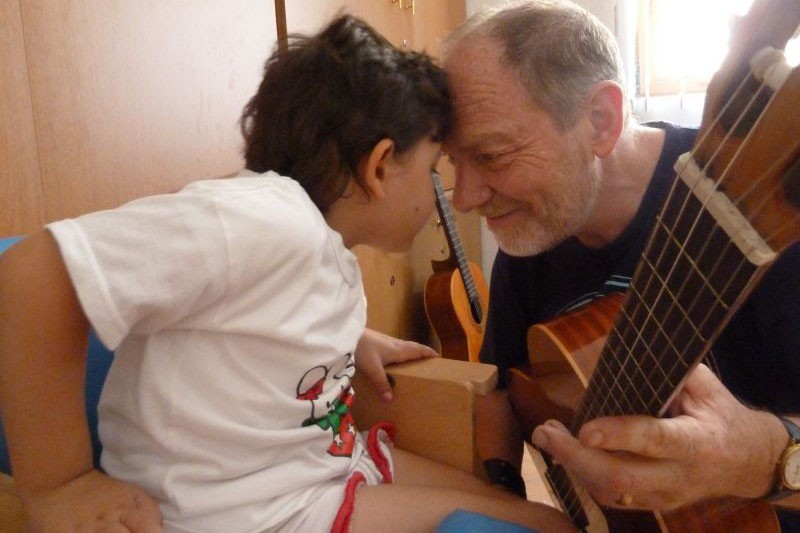 Adrian is a composer, musician and music therapist. His drive to create and perform music, coupled with his talent for bringing music to a therapeutic setting, means he has a varied and fulfilling working life. We have helped Adrian for over 20 years keeping his daily accounts read more…
Contact us for more information